Hi, thought you may wish to see my progress so far.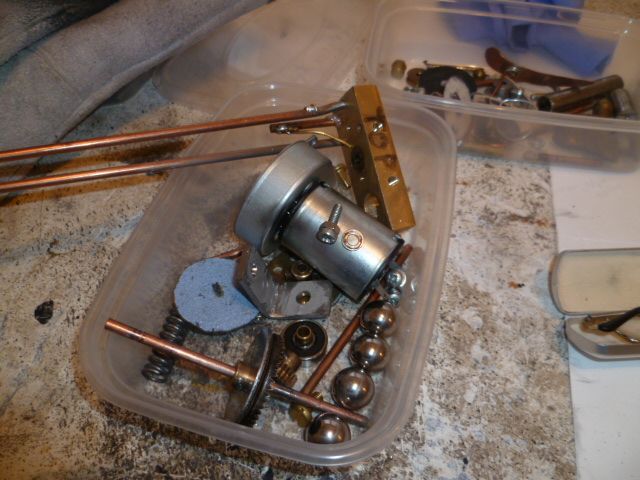 Alway fancied making one of these and finally got around to it , so out comes the box of scrap metal from under the bench and work began with no set plan. I began by twisting the brass around in a spiral to lift the balls.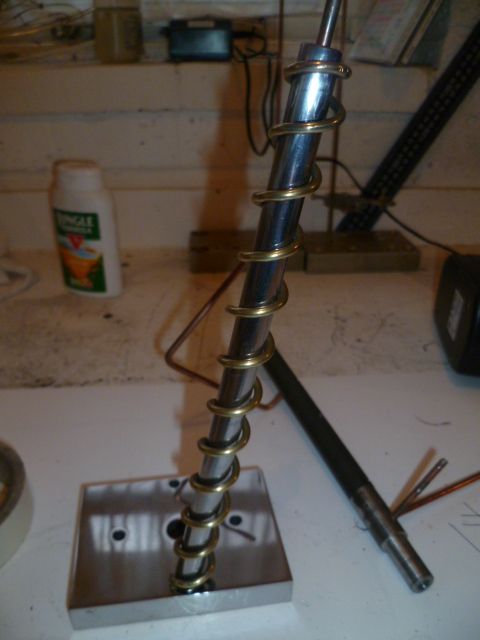 The spiral is driven by a small motor and sometimes the ball get jammed and overloads it so I found a good remedy was to place a clutch in the drive mechanism. Anyway got it working roughly and dismantled everything in order to improve the way it looks.
This is it so far.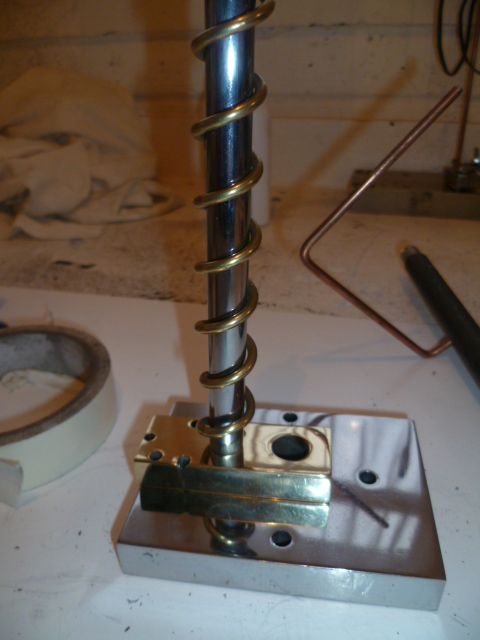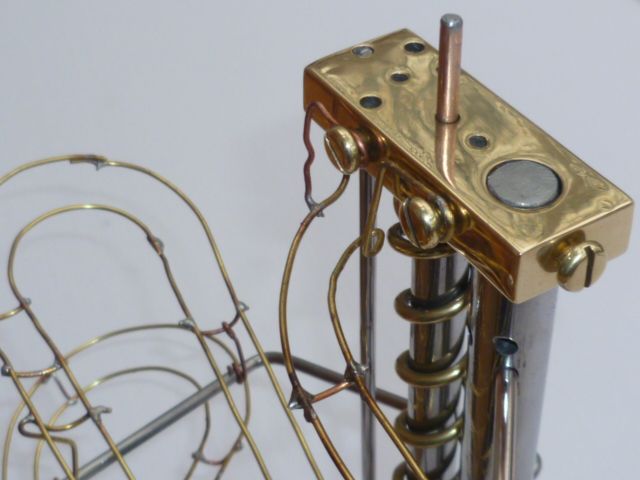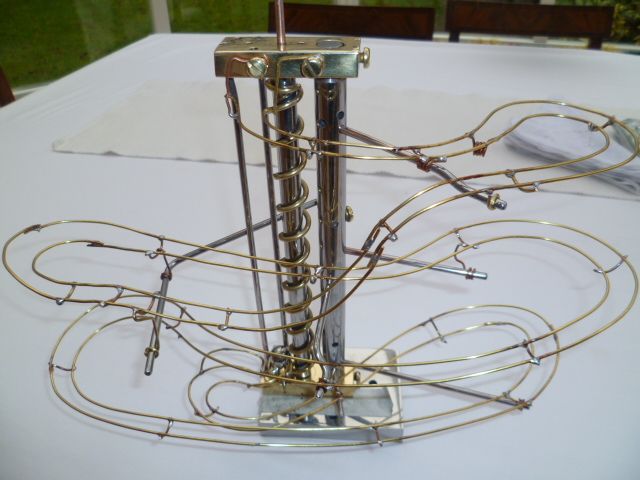 OK I made a short video as it's not finished and still a work in progress, as you can see I'm turning it by hand . The track was fiddley and took ages, still not happy with it, but it works, just.
Made a support for the motor and polished it .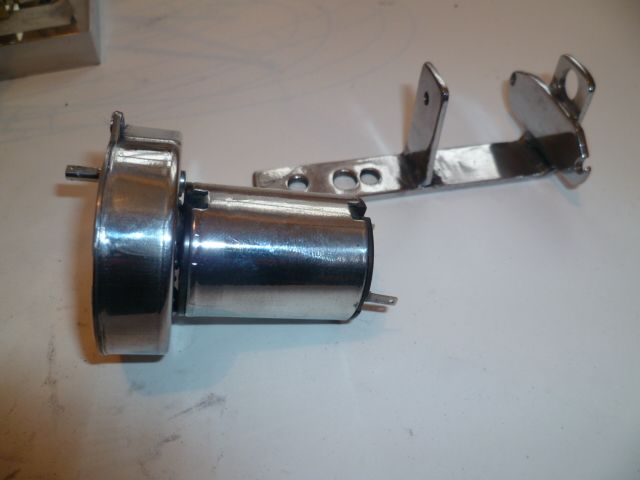 Lots more to do